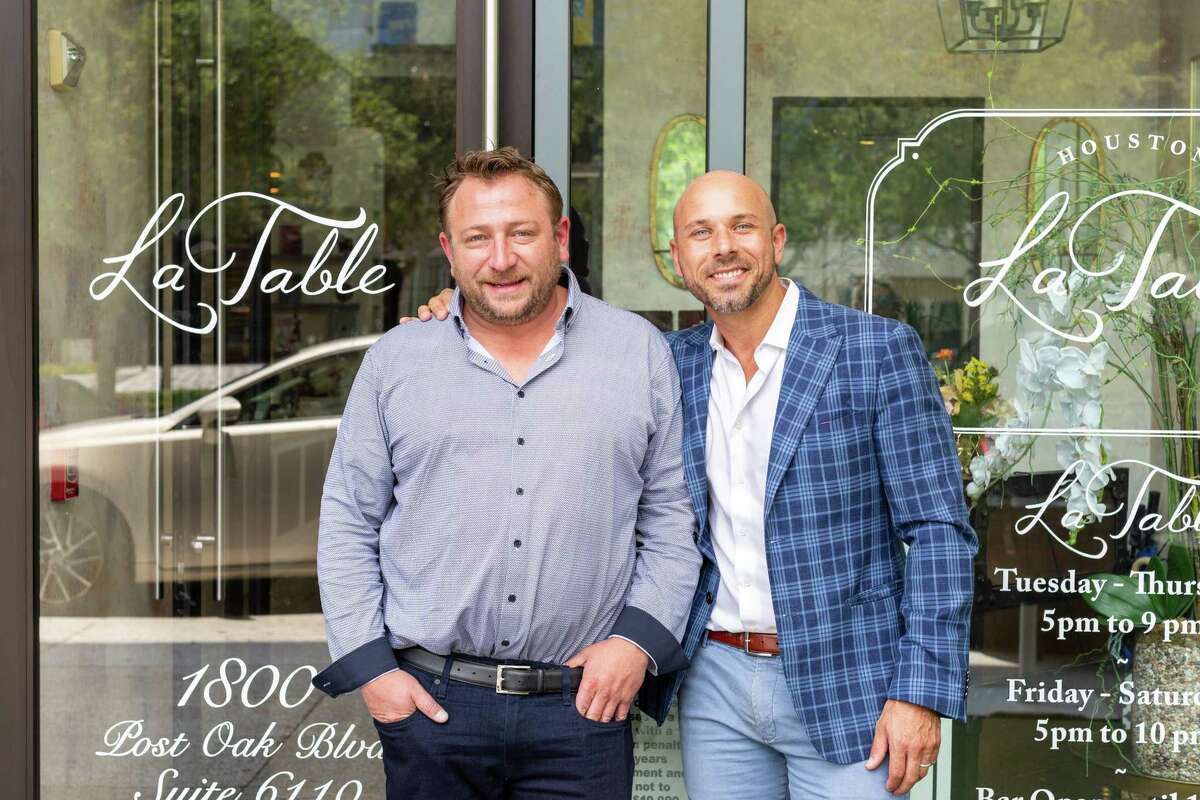 La Table Closed for Renovation + New Concept
La Table has closed temporarily for renovations and addition of new Italian concept by Berg Hospitality. Bastion Collection has teamed up with Benjamin Berg to create a fresh La Table and Tavola, a new Italian restaurant, inspired by the French and Italian Riviera's. 
For more information, click here.