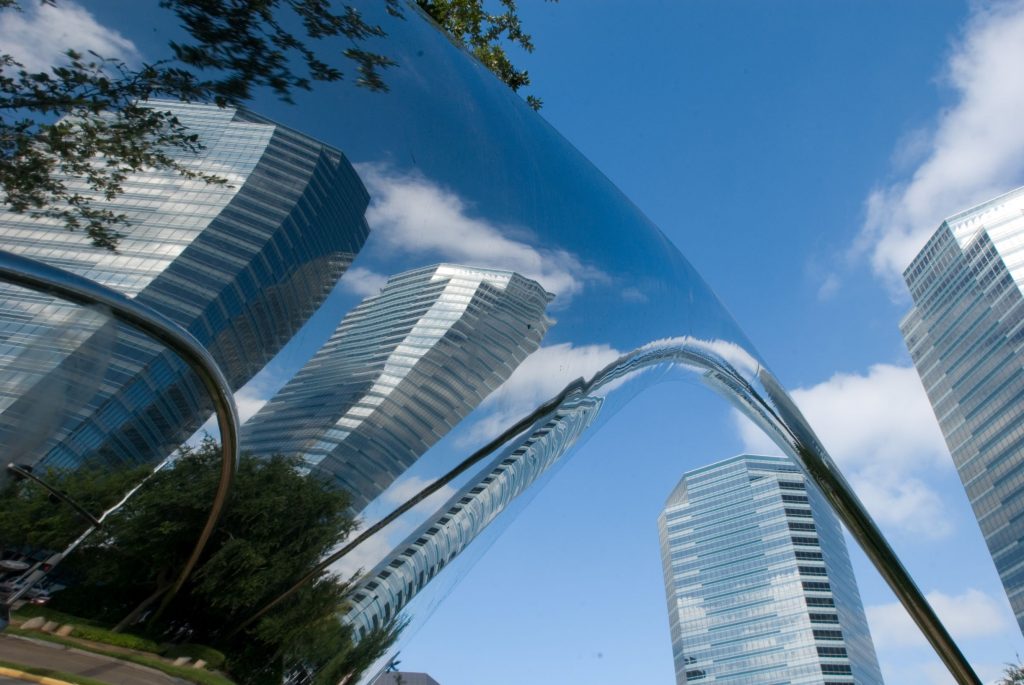 Market Information
Uptown Houston is an urban community of exceptional beauty, sophistication, style and international prominence in the heart of Houston. Defined by its unique blend of prestigious business and residential addresses, with the best in shopping, hotels, dining and entertainment, Uptown Houston is one of the world's great urban centers.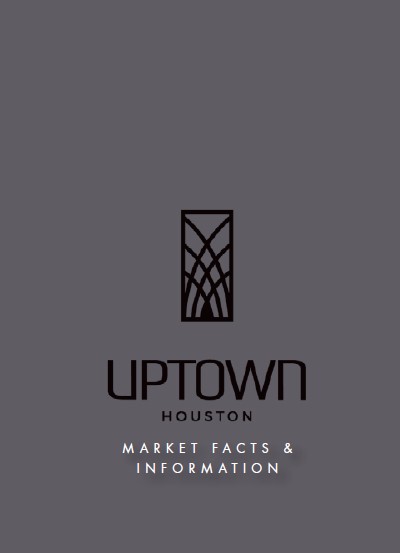 Fact Book
A resource of facts, figures, statistics, demographics and information about the office, retail, hotel and residential markets in Uptown.
Download PDF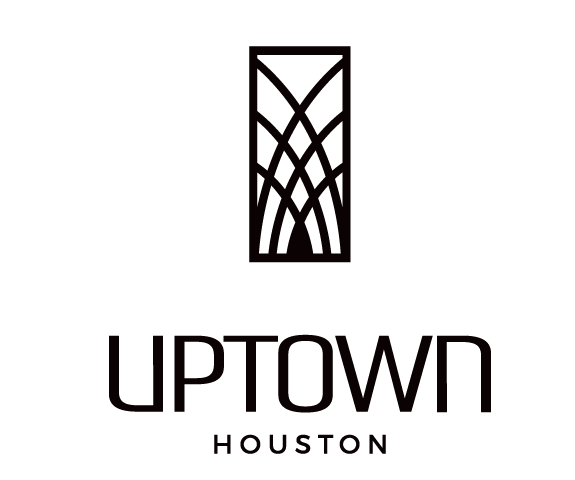 Development Map
Download PDF
Office
With more than 28 million square feet of commercial office space, Uptown Houston is one of the nation's largest business districts. In addition, Uptown accounts for more than 16% of Houston's total "Class A" office space, with more than 16,000,000 square feet, second only to Downtown Houston.
Building Uptown
Uptown is one of the largest business districts outside a CBD in the United States, with 28 million square-feet of commercial office space
Uptown's amenities add to desirable office space
With nearly 20 million square-feet, Uptown accounts for 16% of Houston's total Class A office space
Approximately 2,000 companies call Uptown home
Major Employers in Uptown
Burns & McDonnell
Cushman Wakefield
CBRE
Enbridge
ENGIE
iHeart Media
Landry's Restaurants, Inc.
LyondellBassell
PNC Bank
Stewart Title
Univision
WeWork
Westlake
Woodside
Residential
Living in Uptown combines the best of city living with the calm and security of an intimate, secure neighborhood. Within an 18 month period, Uptown's recent growth added more than 4,500 Class A residential units to the area.
Welcome Home
Nearby neighborhoods include Tanglewood, River Oaks and Memorial
185,000 residents within a 3-mile radius
Largest number of residents are between the ages of 20 and 44
The median age of an Uptown resident is 37 years
Snapshot of Luxury Living
Aspire Post Oak                     
Bowen River Oaks                  
Gables Westcreek                
Reverie at River Oaks           
1900 Yorktown                       
Alexan 5151                     
AMLI Uptown                         
Avenue R                               
Arabella (condo)                      
Astoria (condo)                       
Belfiore (condo)                      
Broadstone Post Oak            
Gables Tanglewood              
Hanover BLVD Place       
Hanover Post Oak                 
High Point Uptown               
Millennium High Street    
IMT Uptown Post Oak       
Sky House River Oaks       
Sola Uptown                    
The Tate                             
Waterwall Place      
The Wilshire (condo)   
Retail
Uptown reigns supreme in the retail sector. With more than 6.3 million square feet of retail space and more than 1,000 stores, Uptown Houston has distinguished itself as the city's top destination for fashion and the shopping centerpiece of the Southwest.
Lifestyle
More Than Seven Million Square-feet Of Retail Space
Annual retail sales reached just under $4 billion in 2019
40% of residents within a 3-mile radius of Uptown have an average household income higher than $120,000
The Galleria hosts more than 35 million visitors annually, making it one of the best shopping and tourist attractions in the Southwest
Average Household Income Within a 3-Mile Radius
Hotel
Uptown's preeminent collection of 39 hotels, more than any other district in Houston, boast nearly 8,400 luxurious rooms. From business class hotels to premier luxury lodging, Uptown Houston provides choices, services and amenities to suit everyone.
Suite Dreams
35 million visitors per year
39 hotels with nearly 8,400 rooms
Nearly $295 million in hotel room revenue for 2019
12% of Houston's total hotel rooms
UPTOWN HOUSTON HOTELS
Aloft Houston
The Chifley
Courtyard Houston Galleria
DoubleTree Suites Houston Galleria
Drury Inn
Embassy Suites
Extended Stay America
Extended Stay Uptown
Hampton Inn Houston Galleria
Hilton Garden Inn Galleria
Hilton Houston Post Oak
Home2Suites Houston Galleria
Homewood Suites Houston
Hotel Derek
Hotel Granduca
Hotel Indigo
Houston West Loop by the Galleria
The Houstonian
Hyatt House Houston Galleria
Hyatt Regency Galleria Plaza Houston
Hyatt Regency Houston Galleria
JW Marriott Houston
La Quinta Inn and Suites
Marriott Houston West Loop
Marriott Towne Place Suites
Omni Houston Hotel
The Post Oak Hotel at Uptown Houston
Residence Inn Houston by The Galleria
Royal Sonesta
Sheraton Suites
Sonesta ES Suites
St. Regis Houston
Towneplace Suites Galleria
Westin Galleria
Westin Oaks
2019 Hotel Room Revenue
By The Numbers
Numbers reflect a 3-mile radius from the intersection of Post Oak Boulevard and San Felipe
Household Income Distributions
Highest Level of Education
Sources: Costar, ESRI, Texas Comptroller, H-GAC