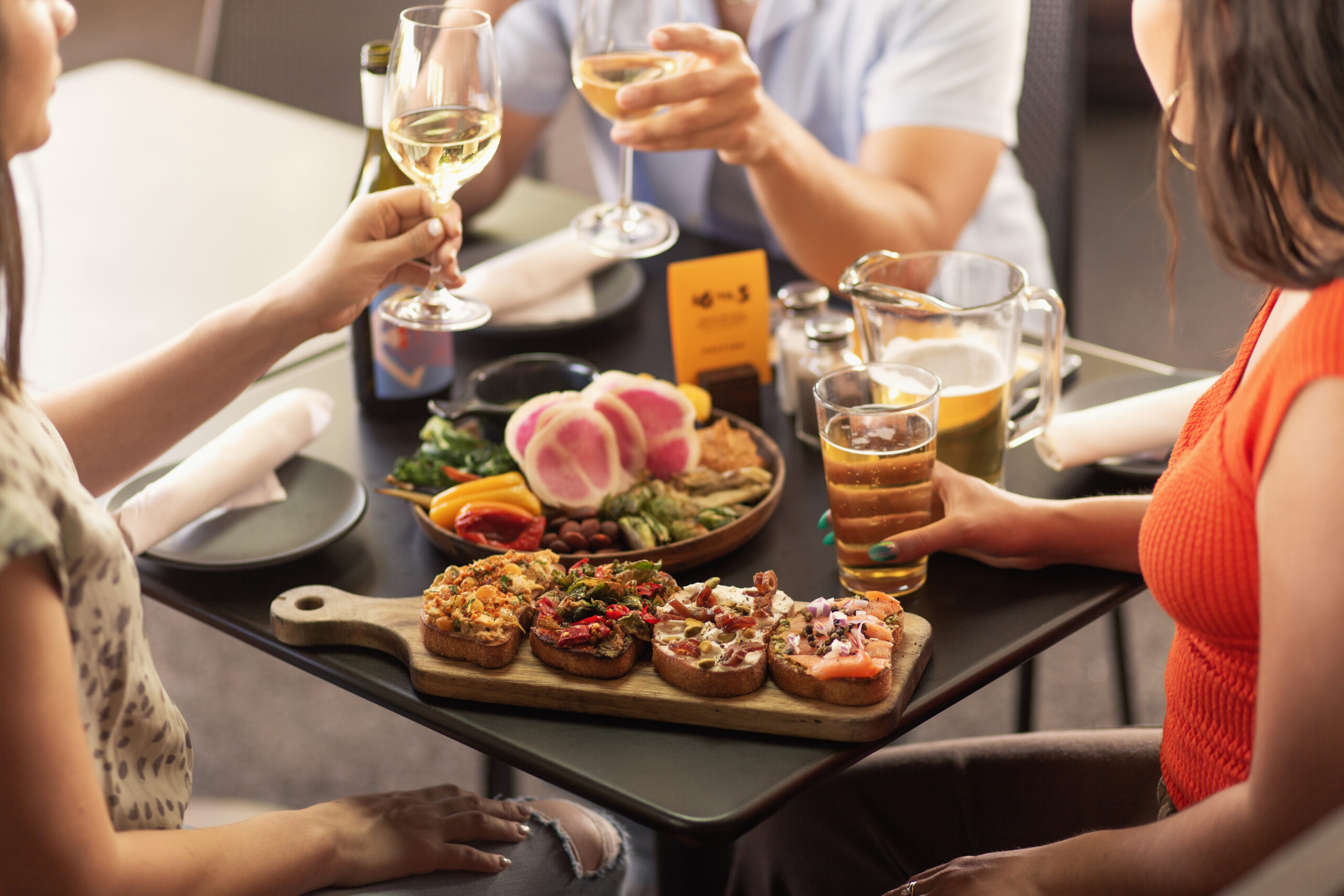 Postino Presents: Battle of the Bruschetta
Postino's iconic bruschetta are throwing down this summer with the inaugural Battle of The Bruschetta, a three-month, bracket-style competition between eight limited time bruschetta recipes. Think eight out of the box innovative bites including a Mexican Street Corn flavor, Spicy Brussels Sprout and even a Strawberry Cheesecake bruschetta (vanilla bean cheesecake spread, fresh strawberry, chopped pistachio). Plus, Chicken Curry, made with spicy Marcona almond, golden raisin and cilantro. Meet the contenders at Postino Uptown Park.
During each two-week battle (from June 1 – Labor Day), guests can order two competing bruschetta flavors and vote on their favorite by texting "BATTLE" to (602) 637-1510 The champion bruschetta will earn a permanent spot on the Postino menu this fall for all to enjoy. Guests can cast their vote one time per round and will automatically be entered to win a $50 gift card at the completion of each battle. All competing bruschetta were masterfully created by Postino Executive Chefs who are now sharing their recipes with Postino lovers.