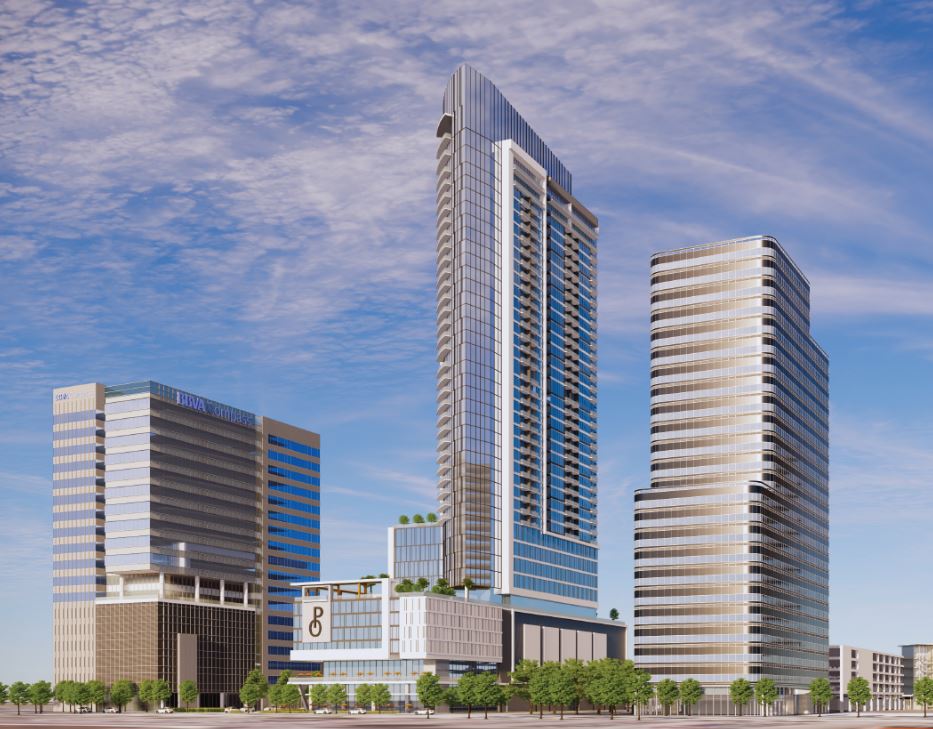 2120 Post Oak Boulevard Coming Soon
Houston developer scores $26.1M loan for office, multifamily tower
Jeff Jeffrey – Reporter, Houston Business Journal
Houston-based real estate investment firm DeisoMoss is moving ahead with plans to build a mixed-use tower on a high-profile parcel just north of The Galleria mall.
DeisoMoss recently secured a $26.1 million mortgage bridge loan from New York-based Northwind Group to build a 551,905-square-foot tower at 2120 Post Oak Boulevard.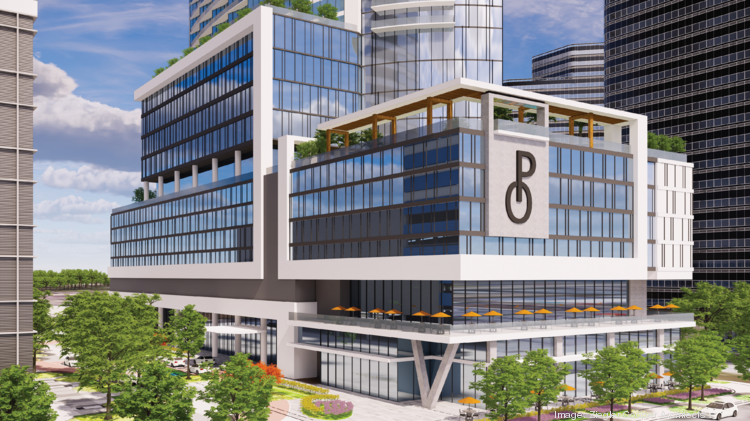 When it is completed, the 43-story building will have 348 multifamily units sitting on top of 100,000 square feet of Class A office space and 25,000 square feet of retail/restaurant space. Adi Chugh, Rich Levin and Christian Hung of New York-based Surya Capital Partners arranged the loan.
Andrew Deiso, co-founder of DeisoMoss, told the Houston Business Journal that both apartment residents and office tenants will have access to an amenity deck that will feature an extra-large fitness center with yoga and cycling rooms, as well as a rooftop pool.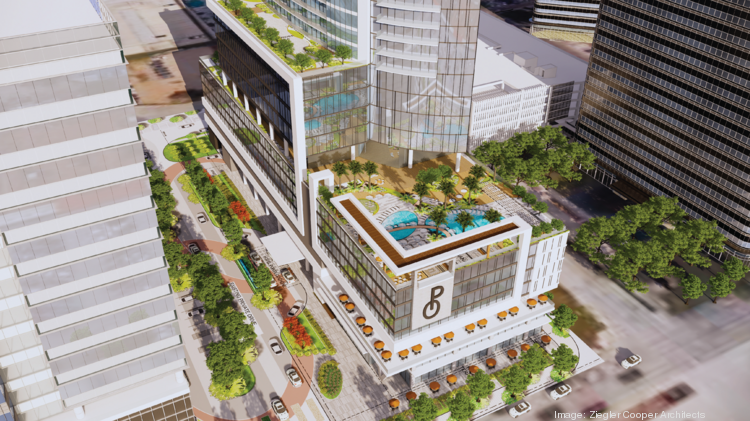 The project is expected to break ground in the second quarter of 2023. DeisoMoss has tapped Houston firms Ziegler Cooper Architects to design the project and Harvey Builders to serve as general contractor.
"Demand for Class A office space near the Galleria has been high for years," Deiso said. "We've already had potential tenants reaching out to express interest in leasing, which is a great sign."
Additionally, by putting the multifamily portion of the building on top of the office floors, the building will maximize the potential for unobstructed views of the area, said Taylor Moss, who co-founded DeisoMoss with Deiso in 2018.
"We really wanted to bring that live-work-play model to the project," Moss said. "We wanted to give residents access to everything they could need, right at their fingertips."
While the project is still in the early stages, Moss said his firm is in talks with several restaurant operators, including some that would be new to Houston, about signing on for space on the ground floor of the building.
The 2-acre property where the mixed-use tower will sit has been the subject of much speculation over the years, with many wondering what a developer would bring to such a sought-after green space in Uptown.
Deiso said he and Moss bought the property from the Tisch family in New York this past November. The Tisch family have long been known as real estate moguls, overseeing the multibillion-dollar Loews Corp. (NYSE: L) holding company.
Deiso declined to comment on the purchase price. However, Harris County Appraisal District records say the property was valued at $11.4 million as of Jan. 1.
"We've always known about the property," Deiso said. "It's one of the most coveted pieces of land in Houston. We're thrilled to be bringing something to it that will truly benefit the area."
In recent years, the Galleria area has been one of the hottest areas of town for multifamily development.
According to a December report by national apartment research site RentCafe, the Uptown/Galleria submarket added 1,989 apartment units over the past five years, ranking it No. 4 among Houston neighborhoods.
Just a few blocks away from 2120 Post Oak Blvd. sits Aspire Post Oak, The Dinerstein Cos.'s 40-story luxury apartment tower at the corner of San Felipe Street and Post Oak Boulevard.
Aspire Post Oak, which won the HBJ's Landmark Award for multifamily development this year, boasts 383 residential units and 16,800 square feet for future high-end retail and dining. There's 49,700 square feet of amenity space throughout the tower, including a seventh-floor amenity deck with a glass-edge pool and a 1,540-square-foot sky lounge on the 39th floor.