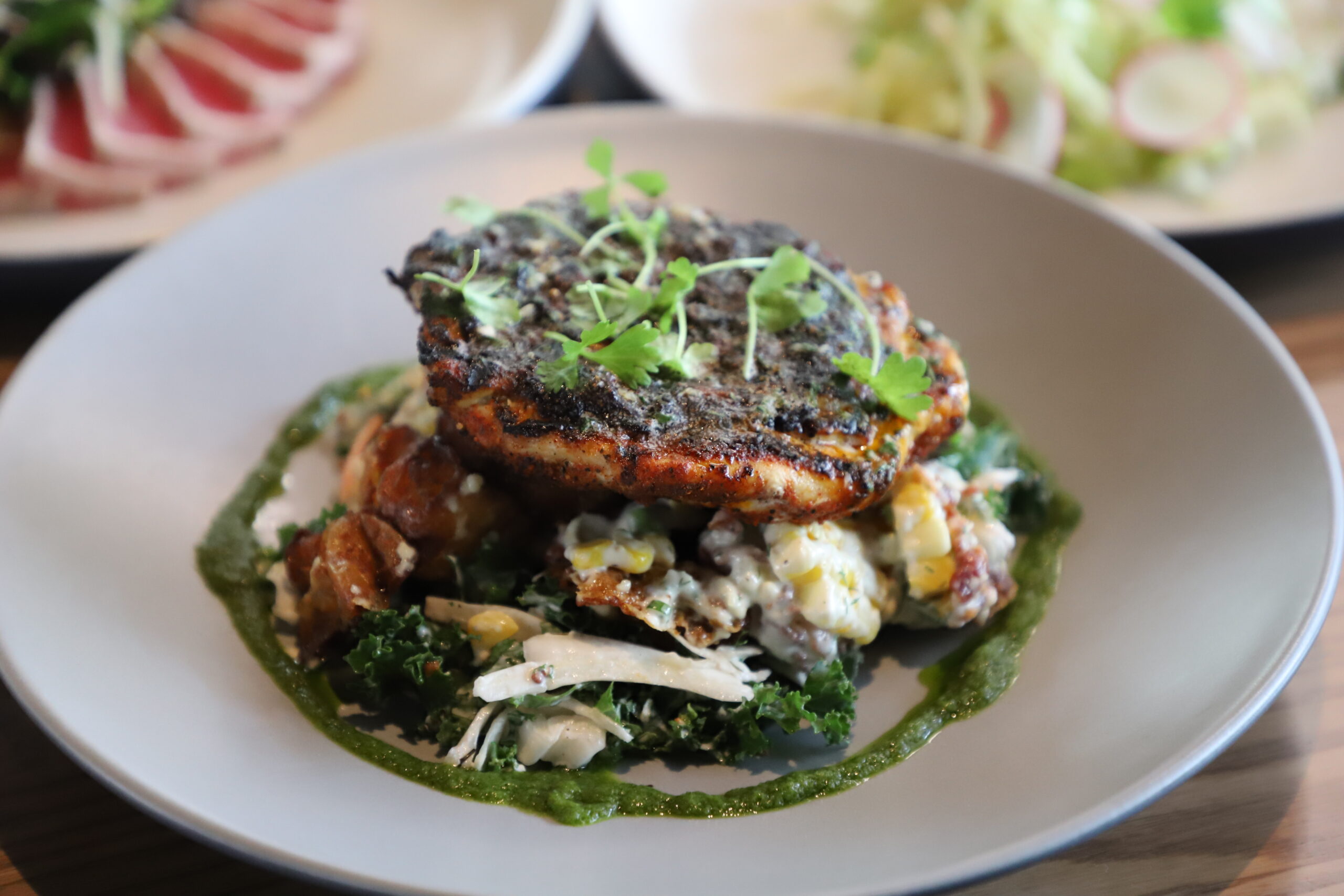 Joey Uptown: Now Open at The Galleria
Right in the heart of Houston lives JOEY Uptown, one of the largest locations yet of the Canada-based restaurant. Boasting an open concept dining room that spans over 10,288 square feet, including a temperature controlled patio equipped with an outdoor bar. Stylized prints from Texas-based artist Jon Flaming, and animated LED portraits by Julian Opie, bring life and lightness to the entire space. This location fits Houston's iconic food scene like a glove.
Chris Mills, Executive Chef at JOEY, has handpicked a team of award winning chefs to bring a globally-inspired menu to Houston's incredible cuisine scene. Enjoy JOEY fan favorites, like elevated Roasted Corn Guacamole with crumbled feta and cherry tomatoes or decadent Steak and Crispy Mash. Craving something umami? Seared Salmon Sushi is the perfect light bite for a warm day.
Make reservations here.