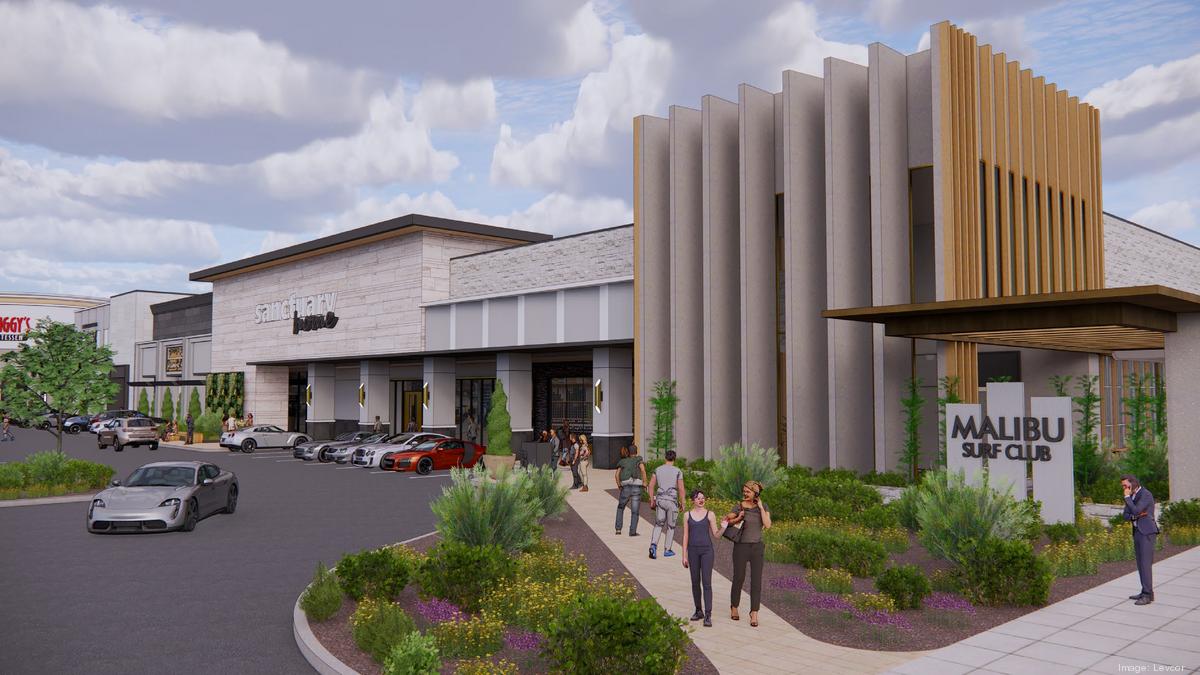 Post Oak Plaza Brings in New Tenants
Post Oak Plaza, located at Post Oak Boulevard and San Felipe, is getting a facelift and adding to its portfolio of tenants. Houstonians can expect updates to the building facades and retailers like Bluestone Lane, B/S/H Experience & Design Center, and Body20 to join the property. Renovations are expected to be completed by Spring 2023.
For more information, click here.