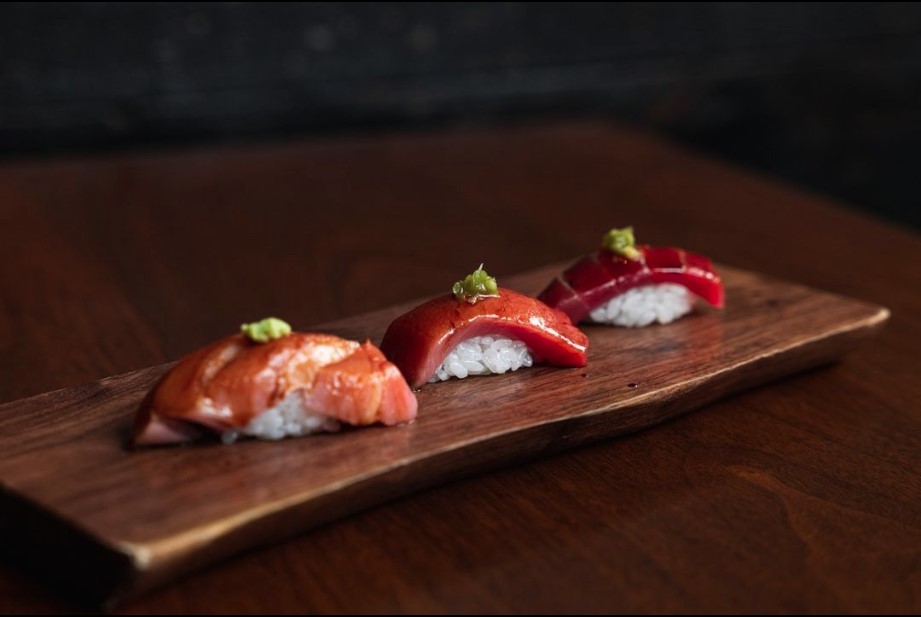 Uchiko Now Open at 1801 Post Oak Boulevard
Uchiko, Uchi's acclaimed sister restaurant, is now open at 1801 Post Oak Boulevard! Complete with a rustic, farmhouse vibe and grounded in flavors of smoke and char, Uchiko boasts both hot and cold dishes with smoked, grilled, or cured elements. Seasoned Uchi guests can still expect their favorites, such as Hama Chili, Sunomono, Hotate Crudo, and the P-38 roll from Chef de Cuisine Shaun King.
For more details, visit Uchiko's website here.