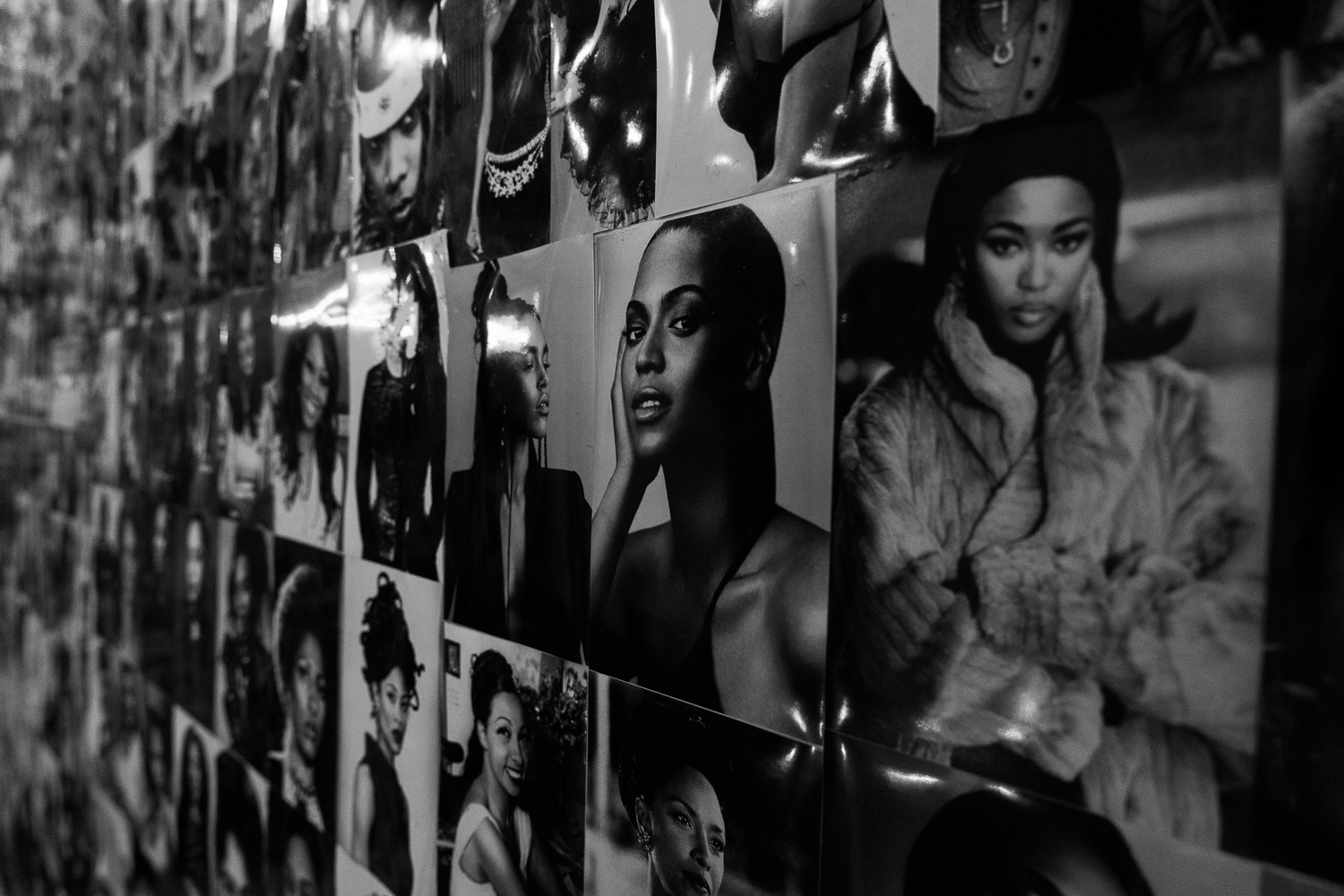 The Museum for Black Girls Pop-Up in Uptown Park
The Museum For Black Girls, an immersive pop-up sensory museum where people not only see the art but feel and interact with it, makes its debut this Saturday, October 16 at 1141 Uptown Park Boulevard! 
Laugh, enjoy, dance and don't forget your pics and selfies! Experience multiple immersive exhibits, go back in time with nostalgic memories, including the popular golden salon chair, hang out in the floral room, kick it on the blue magic couch, and more. Tickets are on sale now!