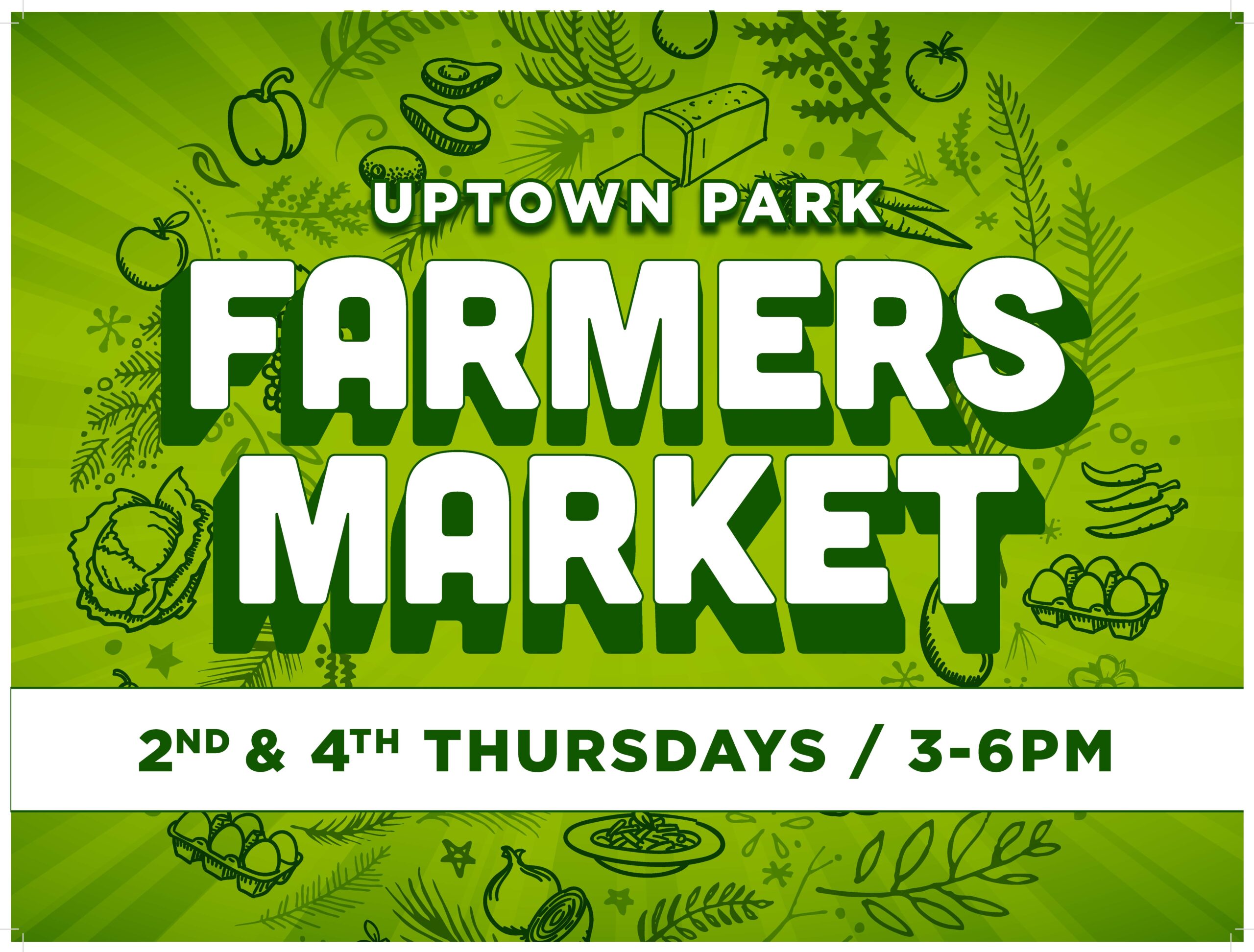 Uptown Specialty Farmers Market
Visit the new and exclusive Uptown Specialty Farmers Market in Uptown Park every 2nd and 4th Thursday of the month! The Farmers Market will focus on local farm-to-table produce and specialty items.
You can expect flavored butters, fresh cut flowers, farm-fresh seasonal vegetable & fruits, specialty wine jams & jellies, freshly baked goods, premium grass fed beef, unique artisans items and more. Shop Local, Eat Fresh & Discover new pantry finds and beyond!
For more information, or to become a vendor, visit www.YNFMA.org