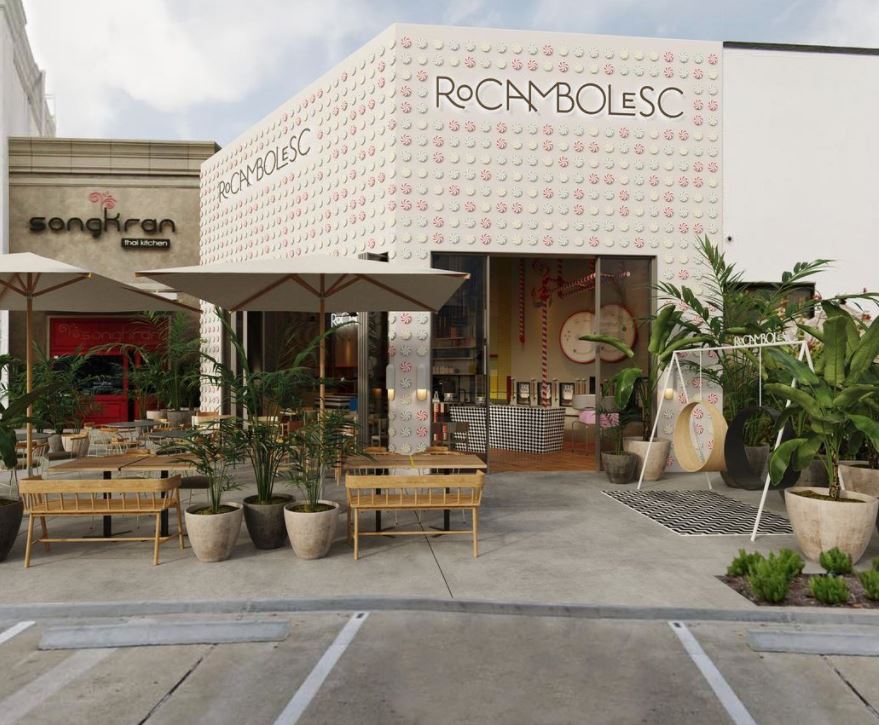 'World's Best Pastry Chef' Coming to Uptown
Coming to Uptown Park in late April, Chef Jordi Roca and his wife, chef Alejandra Rivas, will open Rocambolesc, a delectable dessert shop offering world famous soft gelato, sorbet, and other sweet treats. Additionally, Rocambolesc will have a cafeteria area with smoothies, juices, salty creations, and candy, as well as a custom treat created especially for the Uptown location!
Chef Jordi Roca's creative desserts have drawn wide acclaim, including being named the world's best pastry chef in 2014 and being profiled in Netflix's Chef's Table documentary series. 
To view the full article, click here.