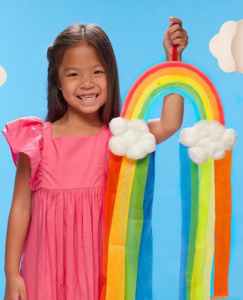 Post Oak Shopping Center// 2405 Post Oak Blvd // (713) 355-1893
It's time to for the kids to pack their backpacks with the latest and greatest school supplies at Lakeshore Learning. Teachers can also stock up on a large variety of classroom items from puzzles and books to bulletin board decorations. A trip to Lakeshore will make your child the coolest kid in school.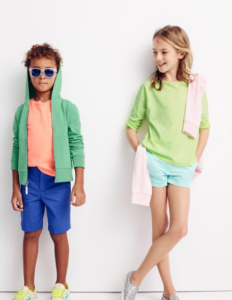 Galleria // 5192 Hidalgo St. // (832) 201-2700
Make sure your child arrives to the classroom dressed to impress after a trip to Nordstrom. From tennis shoes to jackets and accessories, this Galleria department store has all the latest trends and fashions.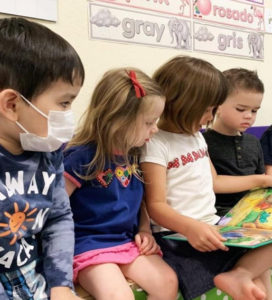 Three Post Oak Center// 1990 Post Oak Blvd. Unit #C // (713) 622-3155
Help your little one shake off those first day of school jitters with Gymboree Play and Music! With class options like Play Lab and Open Gym, your kiddo will be playground-ready this fall.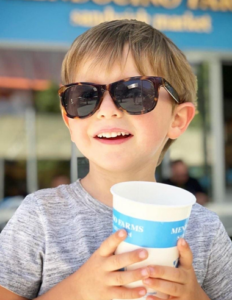 Uptown Park // 1111-05 Uptown Park Blvd // (713) 487-1010
Ditch the pudding cup and potato chips and discover delicious lunchbox inspiration at Mendocino Farms. Order the PB&J or Crispy Chicken Tenders for the little one and snag a "Not So Fried" Chicken Sandwich for yourself. There is no such thing as a picky eater at Mendocino Farms!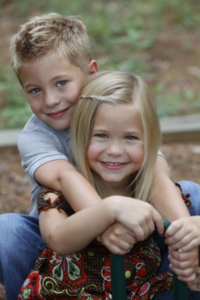 Galleria // 5015 Westheimer Rd #1154 // (713) 627-7234
New school year, new 'do! Visible Changes in the Galleria helps students look cool for school with kid-friendly haircuts styled by one of their seasoned hairdressers.
Post Oak Shopping Center // 2501 Post Oak Blvd // (713) 526-5440
Backpack? Check. Hydroflask? Check. Lunch box? Check. Knock out that back-to-school shopping list at Whole Earth Provision Co. With a wide assortment of products, students will find all their school gear accessories under one roof.
Galleria // 5085 Westheimer Rd #2695 // (713) 626-8191
Walk the halls with a new wardrobe! A stop at Gap Kids will help your child dress cute without breaking dress code. Explore the racks to find jeans, graphic tees, and even some uniform essentials!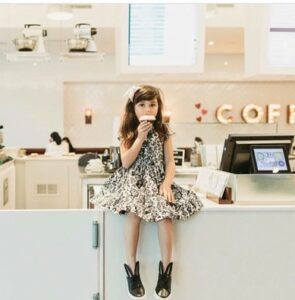 Uptown Park // 1151 Uptown Park Blvd #6 // (713) 622-7283
Looking for a way to celebrate the first day of school? Treat yourself and the kids with a trip to Crave Cupcakes. The sugar rush from these sweet treats is the perfect toast to the thrill of back-to-school!